It's that time of year again! The time of year where the Holt Accelerator team is searching for the hottest early-stage fintechs across the globe. In 4 weeks time, we'll be taking all your applications and selecting 30 startups who will come and pitch at our July Selection Days.
You might be asking yourself why you should apply to this program, so we came up with 10 great reasons:
1. The program runs from August to November in the beautiful city of Montreal. I mean, can you even think of a more beautiful city to build a startup?
2. Learning from a bunch of like-minded fintech startups who you will build relationships with.
3. If you make it to Selection Day, you get to meet top-notch advisors, and potential partners. Getting the chance to grow your startup, no matter what.
4. Why not get to know and build relationships with over 190 advisors, the Holt Family, our Team, and other startups. Promise you, it'll be fun.
5. We work hard and play hard too.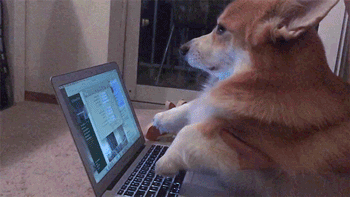 6. Have you heard about the Fintech Show? It was a hit last year and we're already getting ready for this year's!
7. You also get to participate in one of the most amazing AI ecosystems in the world, in one of the most innovative countries in the world.
8. Montreal has one of the lowest rental costs vs big cities like Toronto, NYC, and San Francisco. No sticker shock here.
9. Getting to be a part of the Holt Family legacy. There's a rich history of business success built on 5 generations of talent and hard work.
10. If you're one of the startups who are chosen to take part in our next cohort, there are financial benefits including $25K CAD + $200K CAD in-kind on flexible terms, access to high-performing clients and contact, VIP software provider deals, and so much more.
Don't wait. Act today.
Apply for our next cohort while there's still time. The deadline is June 14!